School Awards and Projects
Projects
- Lay Down Your Knives - Helping raise awareness about knife crime.
- Car Free Streets - Car Free School Streets aims to tackle congestion, poor air quality and road safety concerns, by restricting motor traffic for a short period of time at pick up and drop off times. Volunteers are needed to help our school run the project, please contact Mr Sinclair by email p.sinclair@anderton.bham.sch.uk or by calling reception.
Awards
- Mrs Hewitt-Clarkson was awarded Times Education Person of the Year 2019-2020.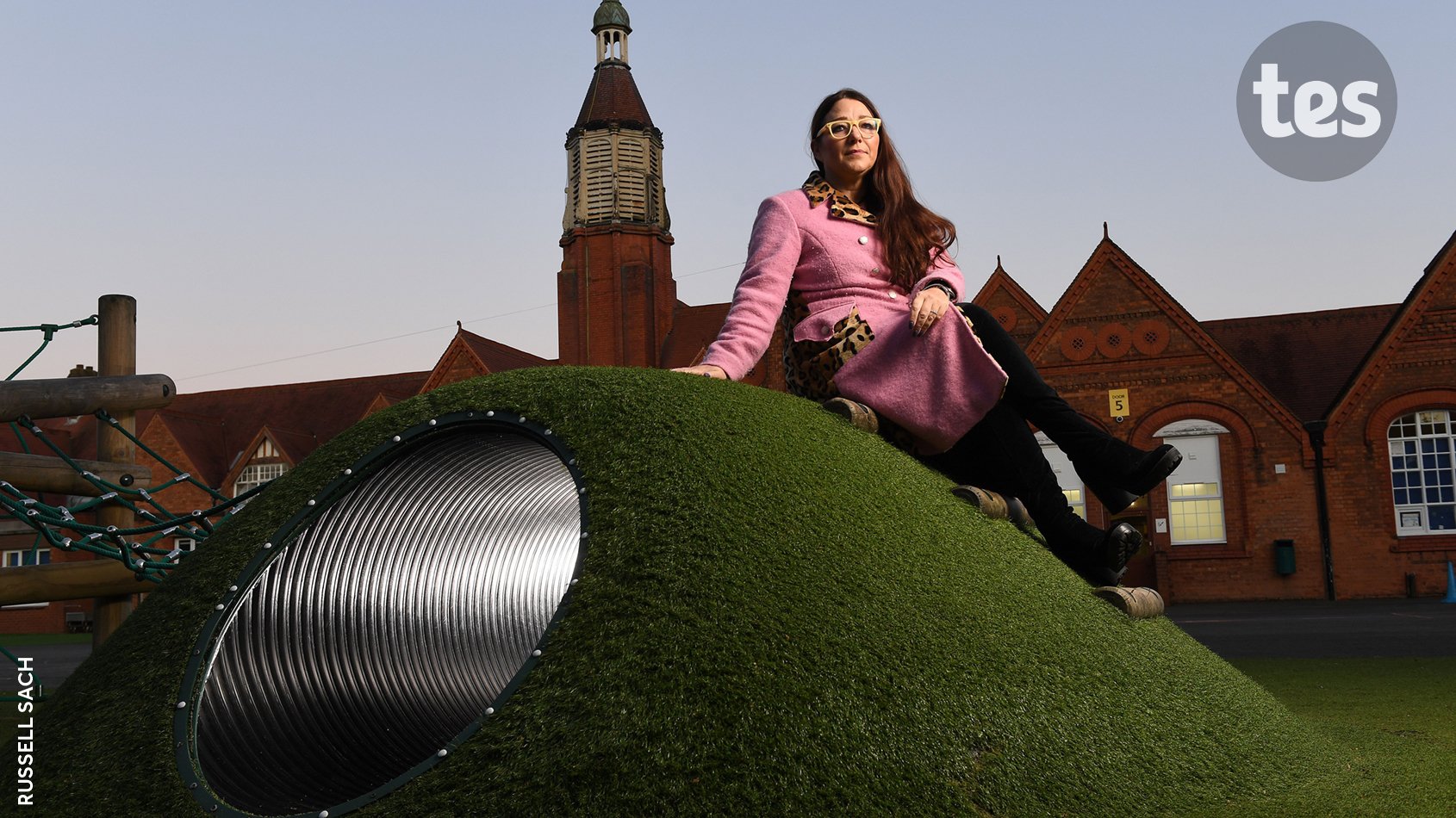 - Special Commendation for 'Inclusivity and Equality' Award 2020. Awarded by Accord.
- 'Most Dedicated Primary Education Institution' - Birmingham Education and Training Awards 2020. Awarded by Corporate Vision.
- Role Model Special Award 2020. Awarded by Just Like Us charity.
- Community Engagement Award to Mrs Hewitt-Clarkson and Anderton Park School 2019. Awarded by The British Psychological Society.