Awards
- Mrs Hewitt-Clarkson was awarded Times Education Person of the Year 2019-2020.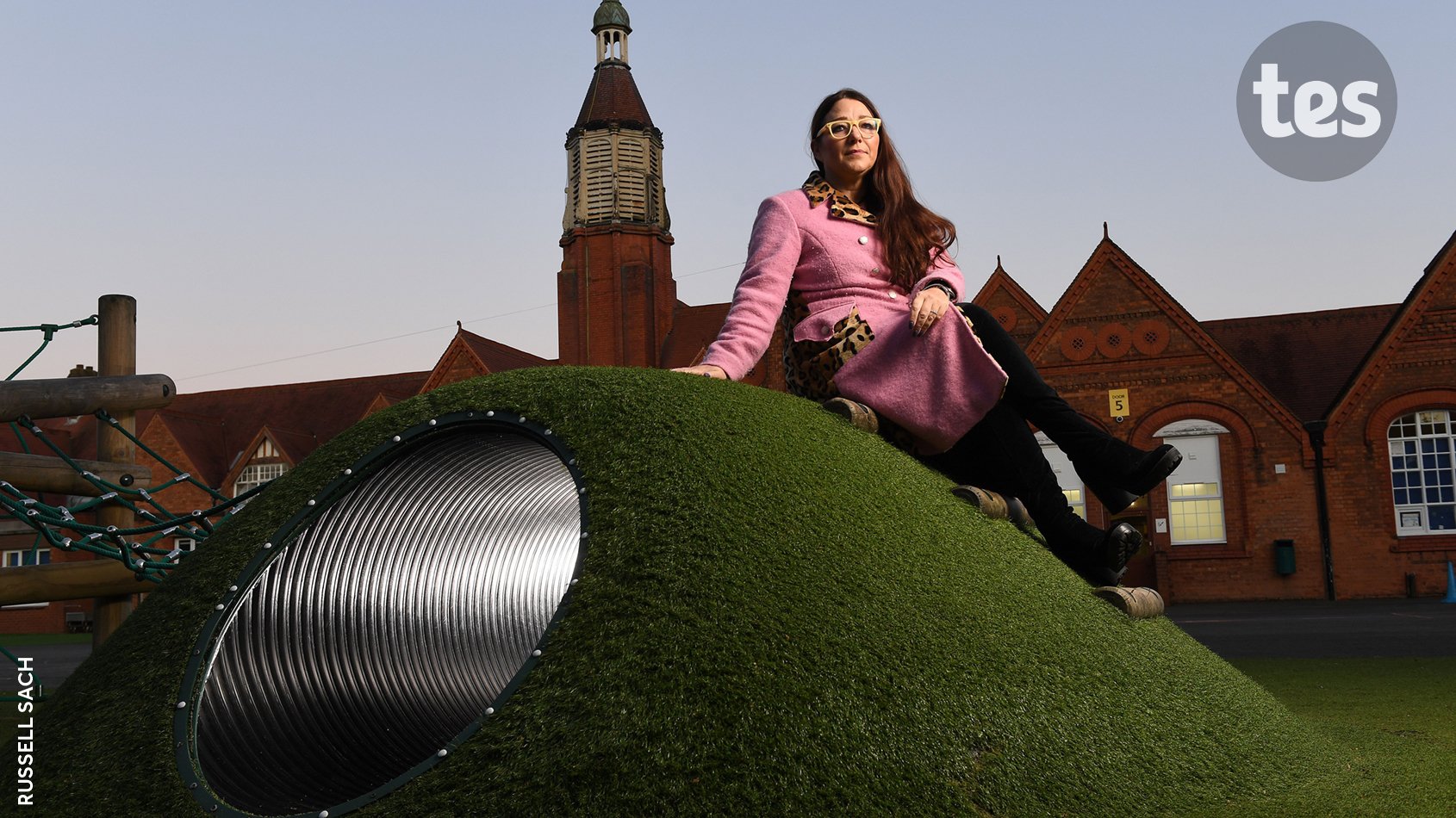 - Special Commendation for 'Inclusivity and Equality' Award 2020. Awarded by Accord.
- 'Most Dedicated Primary Education Institution' - Birmingham Education and Training Awards 2020. Awarded by Corporate Vision.
- Role Model Special Award 2020. Awarded by Just Like Us charity.
- Community Engagement Award to Mrs Hewitt-Clarkson and Anderton Park School 2019. Awarded by The British Psychological Society.