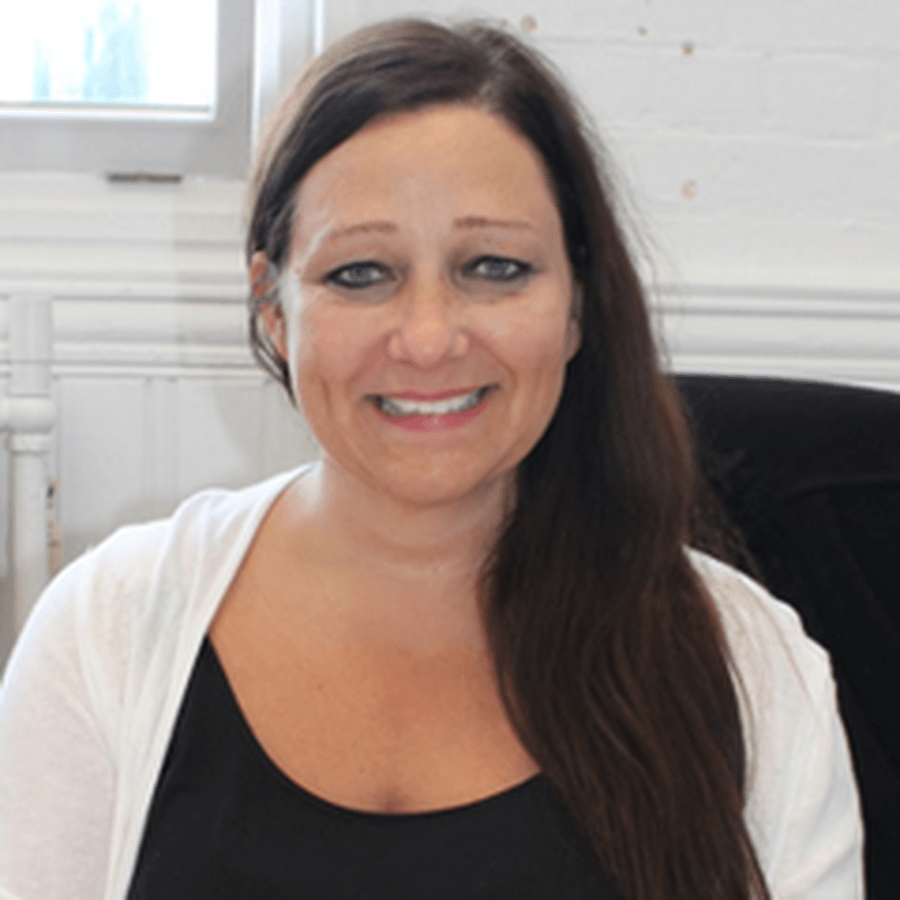 Welcome to Anderton Park Primary school
Many things have changed recently in education, and we all will have a little worries about starting back at school. At Anderton Park we were lucky to be able to have all classes back from June and therefore we have had a really good practice at social distancing, using sanitiser, staying in our bubbles, working outside and all other aspects of keeping us safe as we can during the COVID-19 pandemic. We are all, therefore, well-rehearsed and confident about opening back up in September for all of our children .
We have very well-experienced staff throughout school who have our children's wellbeing
at the heart of all they do.
We have over 65 hand sanitiser units throughout the school and children are involved in cleaning their desks, backs of chairs, taps and locks that they have touched in the toilets throughout the day with the help of their teachers. All staff have emergency PPE equipment, should they need it and 48 members of our staff on now fully trained in Paediatric First Aid and First Aid at Work .
It is completely natural to have some worries about returning to school, if you have not already done so, or if you are new to Anderton Park but please be reassured that we have done everything we can to make it as safe and comfortable as possible for all of us . If your precious little one is starting school in Nursery or Reception for the first time, it is still a very exciting, new experience for them and we will make it relaxing and memorable. It was great to hear Professor Chris Witty speak on 23rd August of how he regards children coming back to school as safe. The government advisor's words were a comfort to me as head teacher and I'm sure to you as families.
Please give us a call if you have any questions at all and we will help in any way we can.
Thank you for doing all you have at home during lockdown and the summer holidays to help your children understand about COVID and for helping them with reading and other work. Every conversation you have with them is helping them learn about the world around them. We really noticed how the children who came back in June were full of life and had definitely not slipped back in their work. We could really see how much help families had clearly been giving them.
Sarah Hewitt-Clarkson,
Headteacher,
Anderton Park Primary School