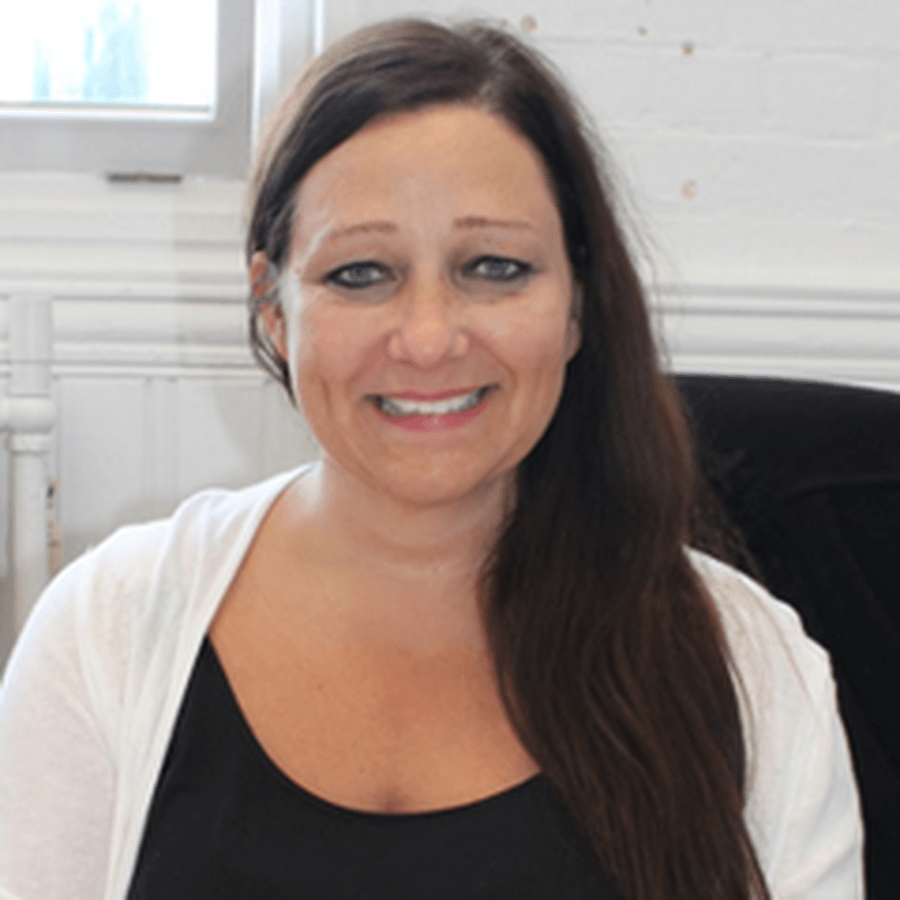 Update: 28th April 2020
Anderton Park Primary remains open for children of critical workers - if are a critical worker, have a child at our school and need to use us for childcare then please email us at enquiry@anderton.bham.sch.uk
School is open every day between 10am-12pm.
Relationships are our number one value and we are here for all of you:
- We can open for longer days should both parents be key workers;
- Several staff will be here each day to answer the phones, help with any work issues, food issues, Free School Meal issues or any other help;
- We check the answer machine and enquiry@anderton.bham.sch.uk email address throughout the day and will get back to you;
- We have Mrs Bi and Mrs Baker for translation too if you need it.
- If you have run out of credit on your phone, you can come in to see us between 10-12 for help also.
It can be difficult to balance the need to STAY AT HOME and to come out and come into school but we are social distancing in school; wearing gloves, using sanitiser and have had 15 hand sanitiser units fitted all around school. None of our staff are poorly.
When we drop food or work off at your houses, we will leave it on the doorstep and wait 2m away to talk to you.
Your health and our health are the most important things at the moment.
It is fantastic to talk to you and your children over the phone and to hear what you've all been up to. There are some amazing bakers, gardeners, scientists, authors, actors, dancers, philosophers, mathematicians out there! Parents
and
children.
Stay inside, keep safe and be kind.
Sarah Hewitt-Clarkson,
Headteacher,
Anderton Park Primary School