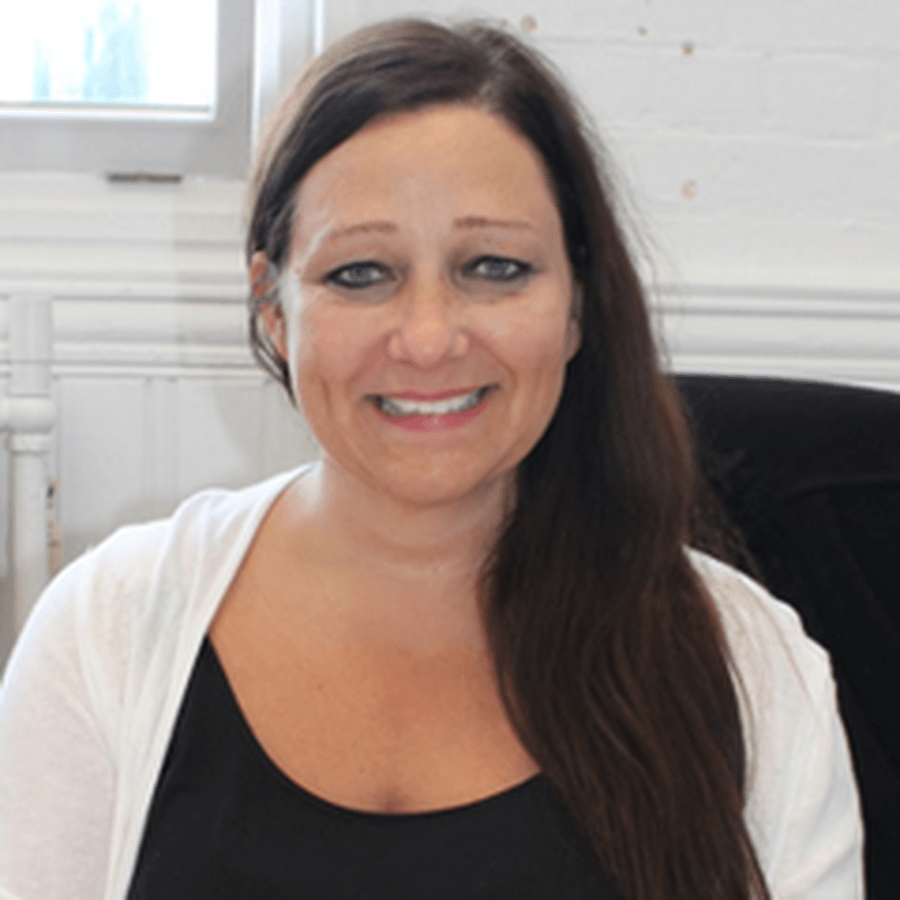 Update: 20th June 2020
Anderton Park Primary remains open for children every day 9am-3pm.
Please ring the school office should you wish your child to attend
0121 464 1581
Relationships are our number one value and we are here for all of you:
It can be difficult to balance the need to STAY AT HOME and to come out and come into school but we are social distancing in school; wearing gloves, using sanitiser and have had 15 hand sanitiser units fitted all around school. None of our staff are poorly.
Your health and our health are the most important things at the moment.
It is fantastic to talk to you and your children over the phone and to hear what you've all been up to. There are some amazing bakers, gardeners, scientists, authors, actors, dancers, philosophers, mathematicians out there! Parents
and
children.
Stay inside, keep safe and be kind.
Sarah Hewitt-Clarkson,
Headteacher,
Anderton Park Primary School