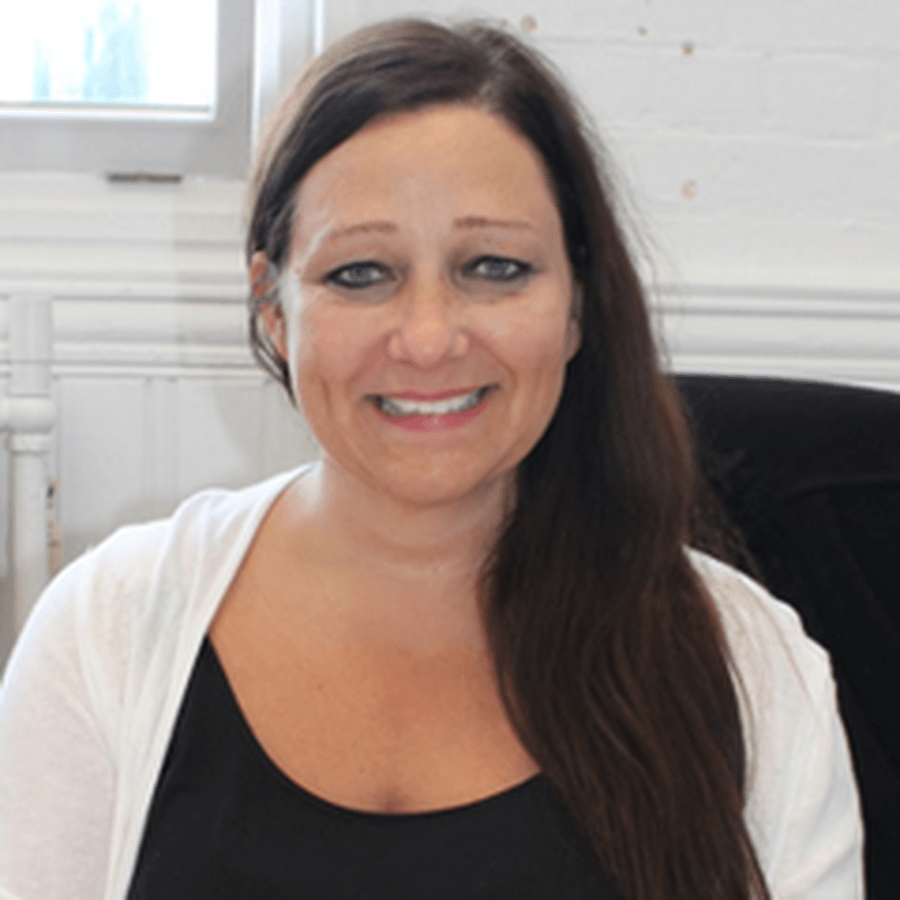 Welcome to Anderton Park Primary School. I am honoured to be the Headteacher here; we are a vibrant, passionate bunch who put the children first in everything. Renowned for our unwavering commitment to equality, safeguarding and high standards, even the sky is not a limit for us.
Relationships, determination and the ability to sparkle are the things we value most here. Personal and academic success flourish when we all share the same values. Some of our academic results are in the top 10% of the country.
We are at the heart of our thriving community, working with families to help and support wherever we can.
Children at Anderton Park are inquisitive, knowledge seekers, confident and curious about the world they live in. I am extremely proud of every single one of them and of our courageous, diligent staff.
Mrs Sarah Hewitt-Clarkson,
Headteacher,
Anderton Park Primary School