TikTok Safety Concern
TikTok Safety Concern
8 September 2020 (by admin)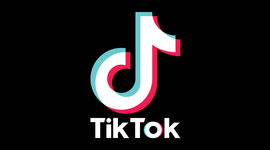 Dear Families,
There is a graphic video circulating TikTok at the moment. The video is also being hidden under other clips so it can be viewed unexpectedly.
We strongly advise you to keep your children away from using TikTok until the video is no longer being circulated.
We thank you for your cooperation.