Home Learning
Welcome to the new Anderton Park Primary home learning platform.
It is great to have so many children back at school. We understand if there is a positive case in school or if a household is isolating, education will need to be made available from home. If a child is isolating or is unwell, please use this page to help with learning at home. You may use your school jotter by clicking on the books.
Click the image of the books, login using your username and password and enjoy the learning your teachers have set for you.
Studying from Home when Isolating
If a bubble has been sent home to isolate, studying from home will involve 3 live classes each day from Monday to Thursday starting at 9 am, 11 am and 1 pm. On Friday, there will be 2 lessons starting at 9 am and 11 am. In addition, there will an exclusive 10-day learning pack for each child in that bubble to complete while at home.
If a child is having to stay at home because they are unwell or a family member is showing symptoms, learning from home will include a unique 10-day learning pack full of work that we would like them to complete. No virtual live classes will be offered as the teacher will be teaching in school.
There is also a lot of material online available from websites such a

s

BBC Bitesize.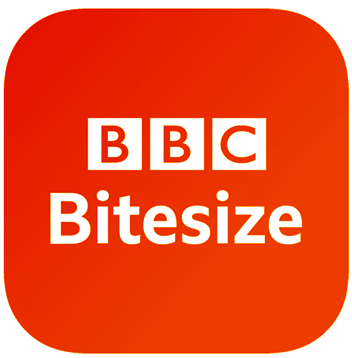 Online Lessons 2020-2021
Oak National Academy Online Learning Platform
Oak National Academy have been given a lot of funding by the Department for Education to help set up an online learning platform. There are nearly 10,000 free video lessons, resources and activities, covering most subjects, from Reception to Year 6.
Please click here to access Oak National Academy's online learning platform.
Alternatively, click on the below images to be taken directly to the relevant key stage where you can then choose the subject and lessons.

Nursery and Reception.

Year 1 - Year 2.

Year 3 - Year 6.